If you really want to go deep and learn how the American tradition of innovation and entrepreneurship came about, there's no better place to begin than the Commonwealth of Virginia.
Some think of it as the original U.S. start-up. That's because if it weren't for a king's wish to profit from tobacco crops in the New World, it's very possible the U.S. and its enterprise system wouldn't exist as we know it today.
Here are some key examples of how entrepreneurship took root in present-day Virginia, and how its influence is still felt today.
Virginia colony: America's original startup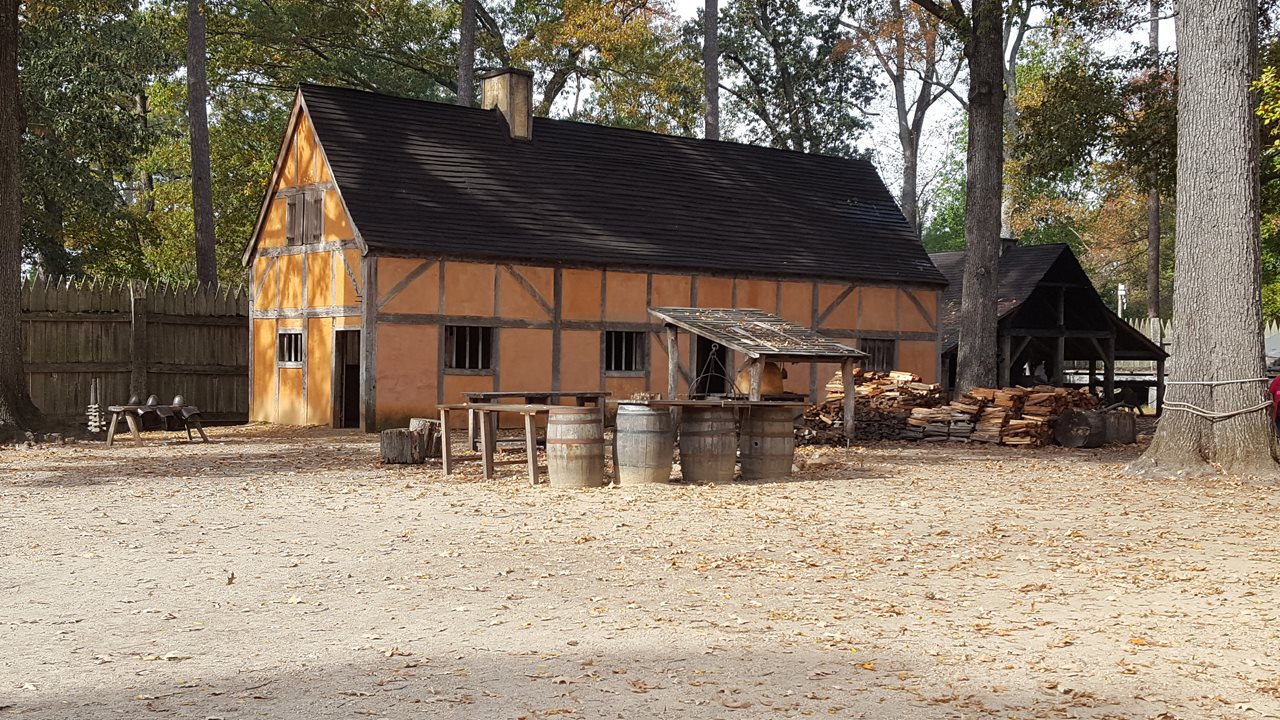 The Virginia Company of London had quite the list of ambitions to expand England's global influence: find wealth, convert native people to Christianity, create jobs for the English unemployed, find a trade route to the Orient, tap resources in the New World. Then, in 1619, the Virginia Company passed laws allowing the Jamestown colonists to experiment with wine making, cloth and silk production and other industries. This kicked off what eventually become America's free enterprise system.
The cradle of American wine is … Virginia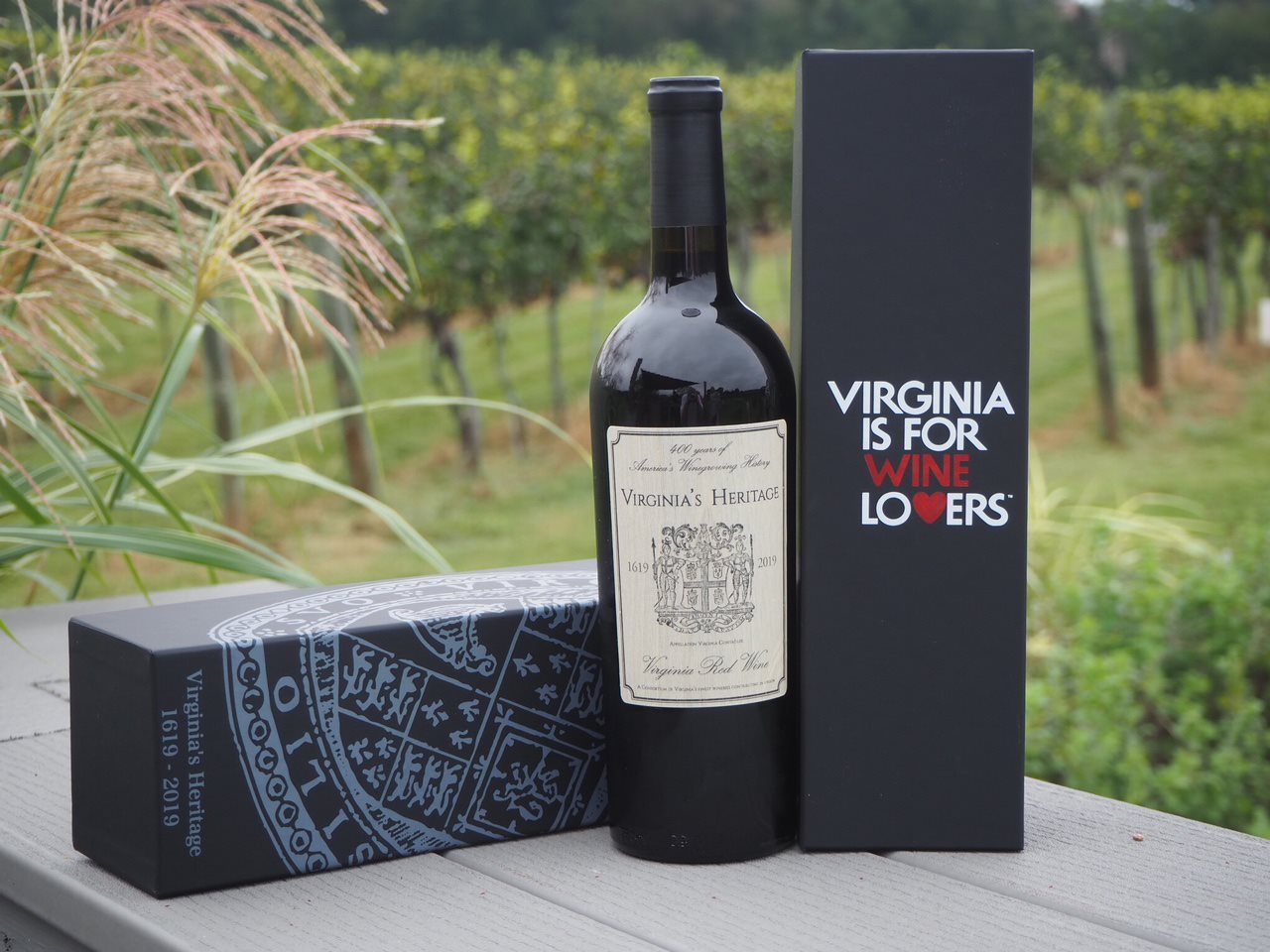 It turns out that Virginia, not California, is the birthplace of American wine. Back in 1619, the colony's governor signed a law requiring colonists to plant vineyards. Sadly, their first bottles of wine came out bitter and it traveled badly. It wasn't until Thomas Jefferson's presidential term that the Virginia wine began to prosper. Since then, the industry faced disruptions like the Civil War and Prohibition. Today, Virginia is the fifth largest producer of wine in the U.S. with more than 360 wineries and six million bottles sold annually.
Chapped lip relief comes from Virginia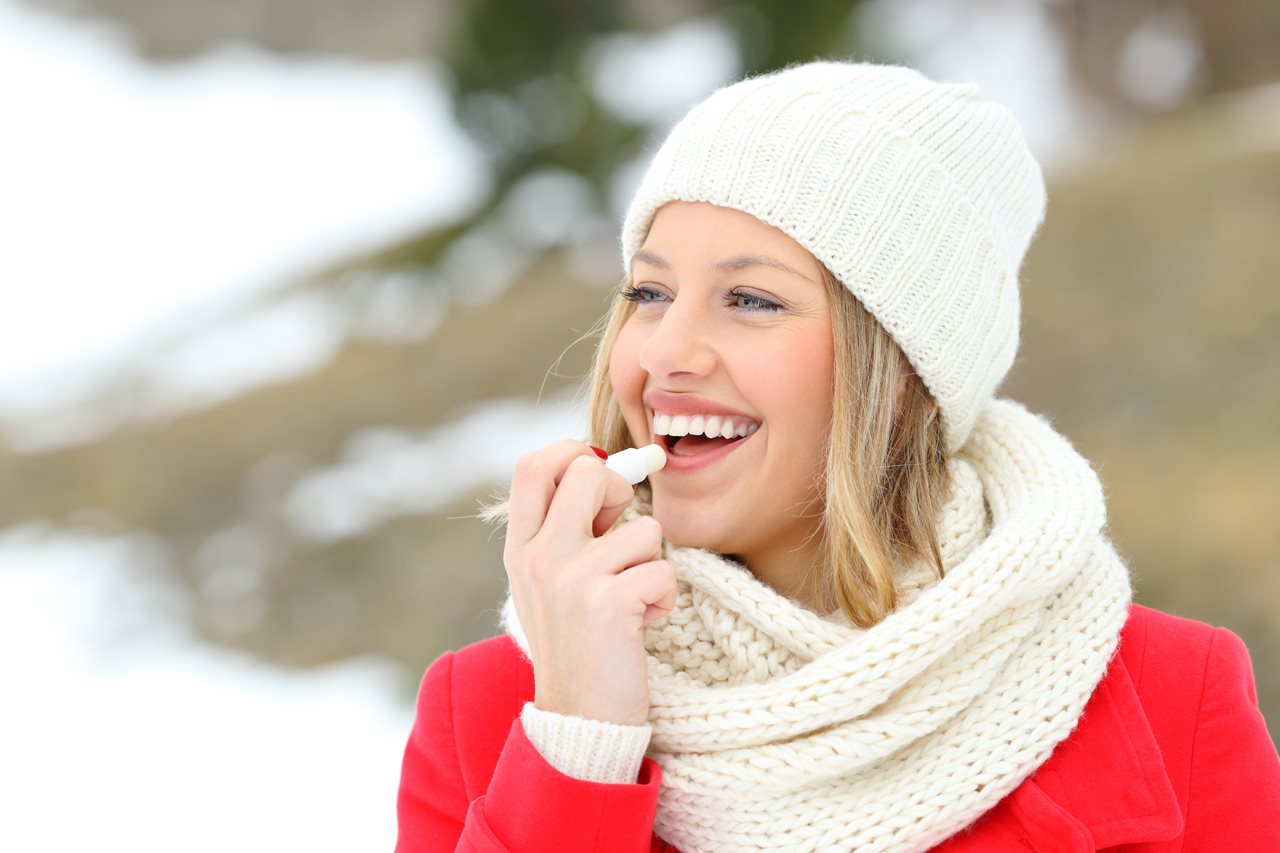 That's right, ChapStick, the tube of lip balm that lives in coat pockets across America, started in Lynchburg, Virginia. The original concoction was created by a physician and it resembled a wickless candle that was wrapped in tin foil. When an entrepreneur bought the rights in 1912, his wife found an easier way to sell the product by cutting it into sticks. Sales took off and the couple soon opened the Morton Manufacturing Corp. From there, it evolved into the famous household product we know today.
You've got mail!
Almost overnight, the internet transformed how we communicate and shop forever. Back in the mid-1990s, the salad days of mainstream internet usage, there was no Google, no high-speed internet and no Wi-Fi. There was dial-up, slow-loading pages and a little online service provider called America Online. Its first headquarters was located in Dulles, Virginia. In keeping with its Commonwealth roots, this form of entrepreneurial growth brought us a new way of accessing the world.
Tom Tom Founders Festival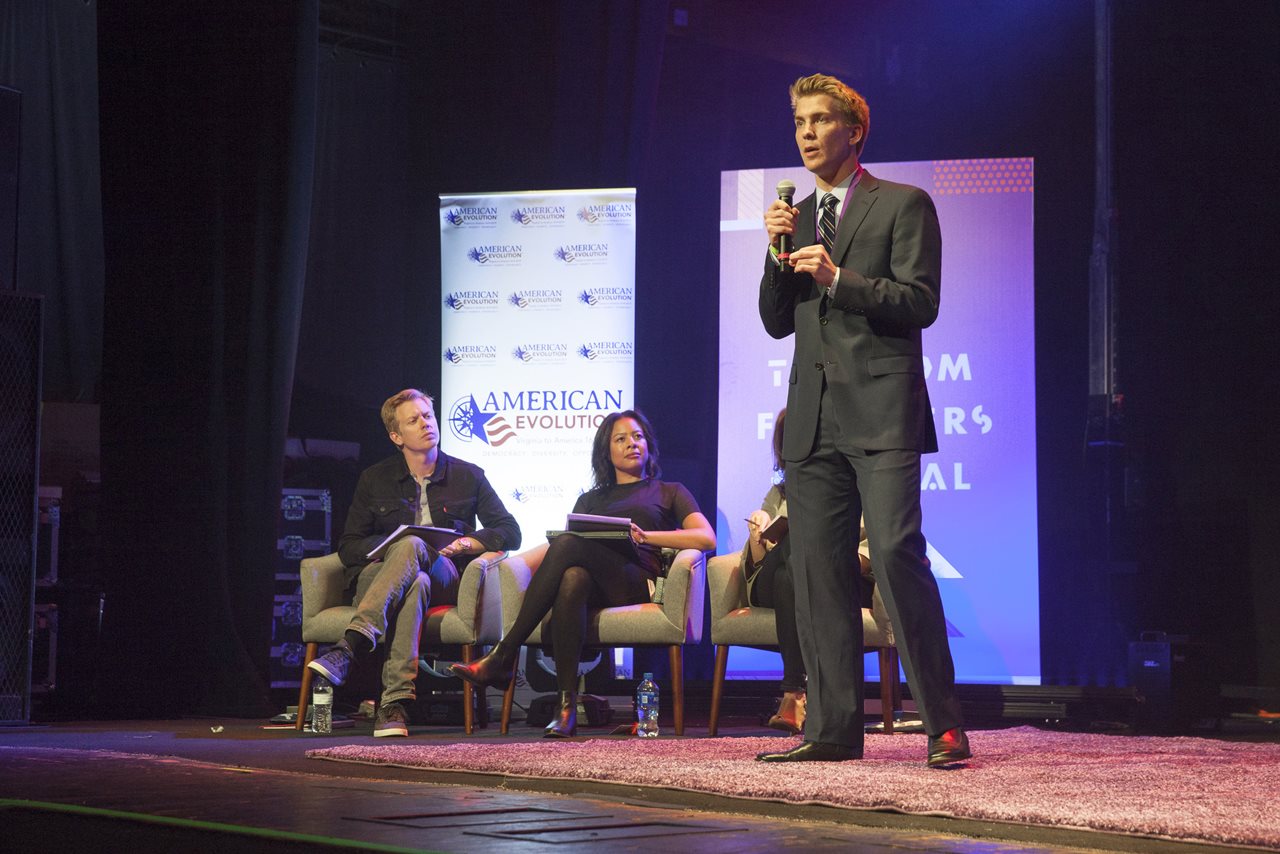 Need a dose of inspiration and optimism? You'll definitively want to put the Tom Tom Founders Festival on your places to visit. This festival is gaining attention as the SXSW of the east coast as it celebrates entrepreneurs, leaders and creators that are actively shaping cities and communities across the U.S. Don't miss the innovative solutions of tomorrow at the American Evolution Innovators Cup, where university teams will pitch their visions and ideas for a chance to win.
Virginia's 2019 Commemoration, American Evolution, inspires a modern personal connection to the formative 1619 Virginia events that indelibly influenced and continue to shape today's America. We have partnered with notable Virginia institutions and national partners to launch a series of education programs, signature events and legacy projects of national and international significance that commemorate the 400th anniversary of key historical events that occurred in Virginia in 1619 and continue to influence America today. These 1619 events include the first representative legislative assembly in the New World; the arrival of the first recorded Africans to English North America; the recruitment of English women in significant numbers; the first official English Thanksgiving in North America; and the entrepreneurial and innovative spirit of the Virginia colony.
For a complete list of American Evolution programs and events that mark the pivotal year of 1619, visit AmericanEvolution2019.com.